Mavi Yeşil Consulting is an institution that is founded in 2013 and serves in the fields of Dangerous Goods Safety Advisor, Environment and Chemical Management Consultancy.
Being founded in 2013, MAVİ YEŞİL CONSULTING is a management consulting firm that has assumed the mission of being a business partner of the companies which adopt continuous development of quality, environment and occupational health safety as their principles.
Being started to operate in 2015, the aim of MAVİ YEŞİL ADR CONSULTING is to supply additional power by providing quick, reliable and high-quality service to the companies that are in need of consulting and training.
MAVİ YEŞİL CONSULTING creates companies which adopt to live in a safe and healthy way, care about the employees and the environment they work in and take place among the consumer expectations from the developing countries of the world. With this vision that it brought to the company, our center masters the legal legislation and it enables us to take place in the best position in the competitive conditions of today, thanks to education it gives by rendering the occupational health and safety.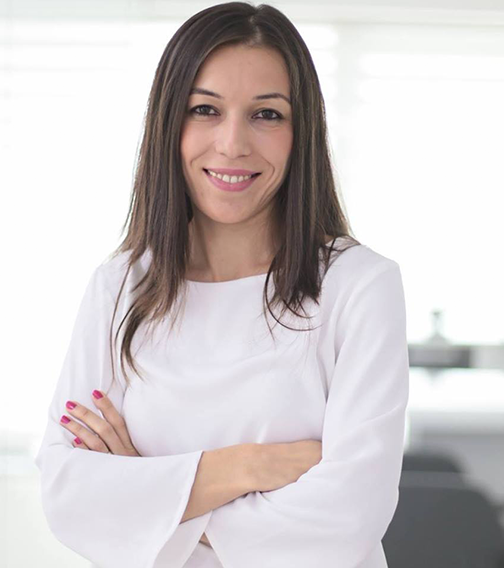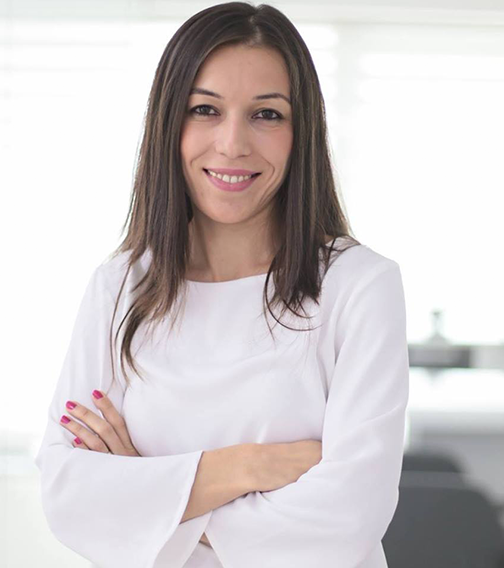 Gelin hep birlikte kimyamızı değiştirelim
"Sürdürülebilir bir yaşam için günümüzdeki rekabet koşullarının temeli insana duyarlı çevreci geri dönüşebilir ürün üretmekten geçmektedir.
Kurumumuz çevre ve kimyasal mevzuat düzenlemelerini tesislere uyarlayarak gelecek nesillere yaşanır bir hayat vermeye destek sağlamaktadır.''
Makbule ÇETİN    •   KURUCU